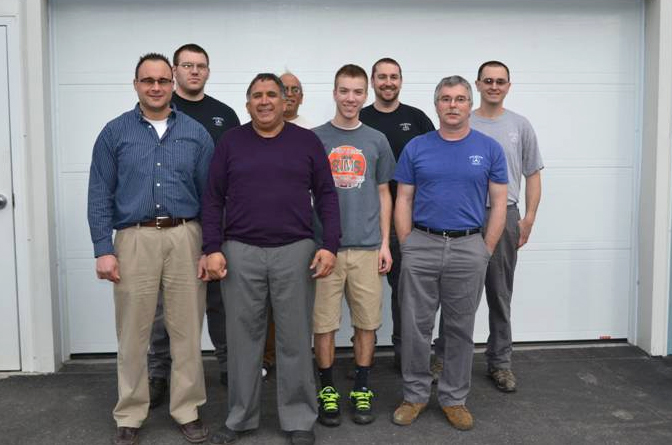 Reach for Star Motors
Neil Dubey started Star Motors in 1987 while still employed by IBM Corporation as a Mechanical Engineer. A graduate of the University of Illinois' Champaign – Urbana Engineering School, Neil had a hobby interest in the 6.3 even before he acquired his first 300SEL 6.3 at the age of sixteen. As his car collection grew, he realized that he could rebuild certain parts more economically and in less time than buying them. Thus, Star Motors was born.
In the basement of his home he began rebuilding air suspension control valves, as much for pleasure as for profit. A well-placed advertisement was the next step and the orders started rolling in. Soon the product line was expanded to include compressors, steering gear boxes and power steering pumps. Before long, Neil and one employee were rebuilding nearly every mechanical component on the 109 chassis car.
By 1994, Neil had left IBM and was devoting full time plus to Star Motors. The business continued to grow and in October of 1997 Neil acquired the facility at 1694 Union Center Highway. Operations were moved to the current modern site in January of 1998 and have been expanded to include the servicing and restoration of all pre 1985 V8 gas-powered Mercedes-Benz.
An expansion in square footage (completed in 2003) has facilitated a growth into sales of high quality, previously owned vehicles and has enhanced the service department for both early and late model Mercedes Benz. Neil and his staff are dedicated to total customer satisfaction and look forward to doing business with you.
For more information, feel free to contact us.